Switching Accounts
Every @Assist user is gifted with free demo accounts for Sugu and Toki. Our mission is to make managing you're business, team and clients as convenient and efficient as possible.
Whether you chose to Upgrade Sugu or Toki or both, you can easily switch between accounts.
Once you've logged into the solution you'd like to start with, click on the "User" tab from either dashboard.
Click on "Switch Accounts" from the drop-down menu.
Switching accounts from Sugu.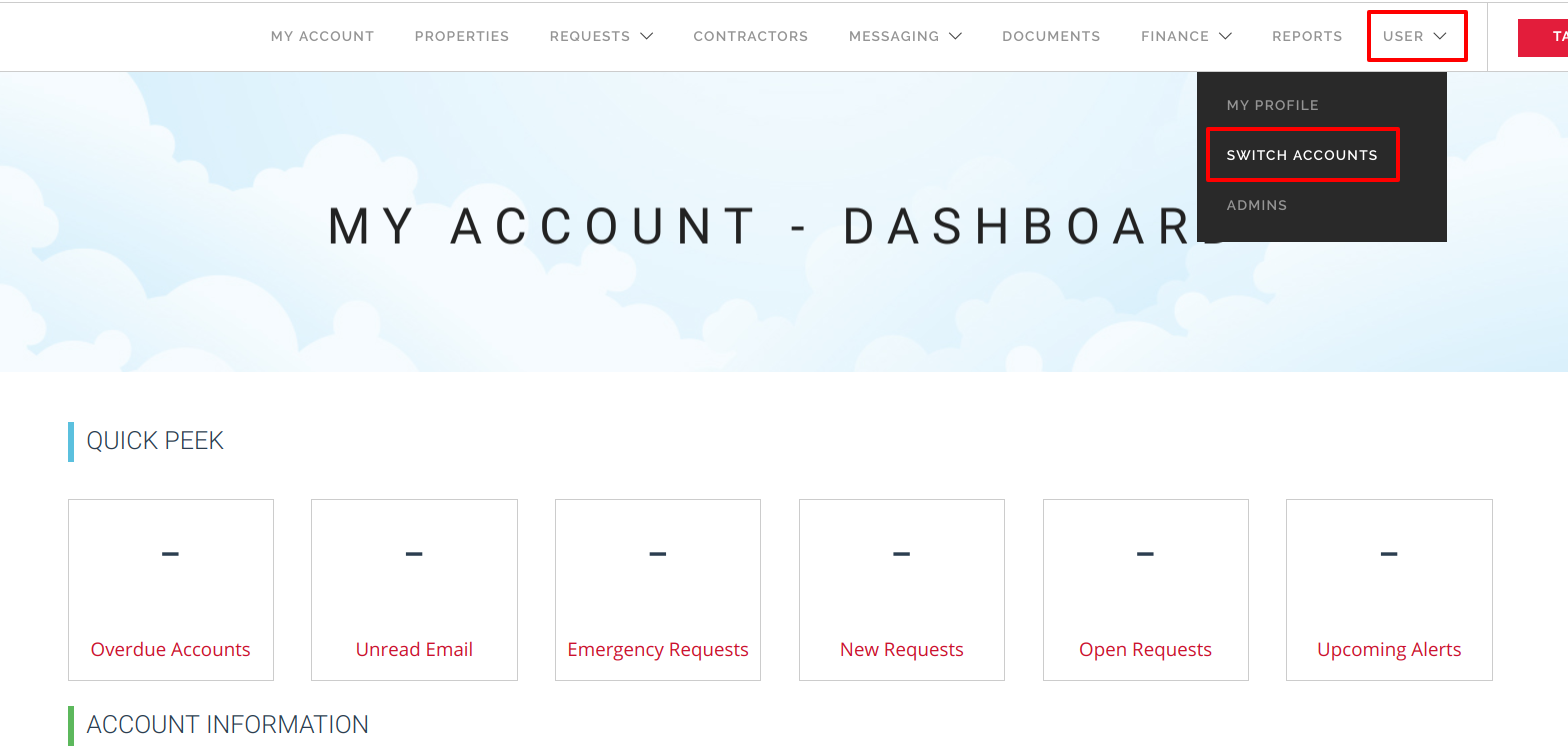 Switching accounts from Toki.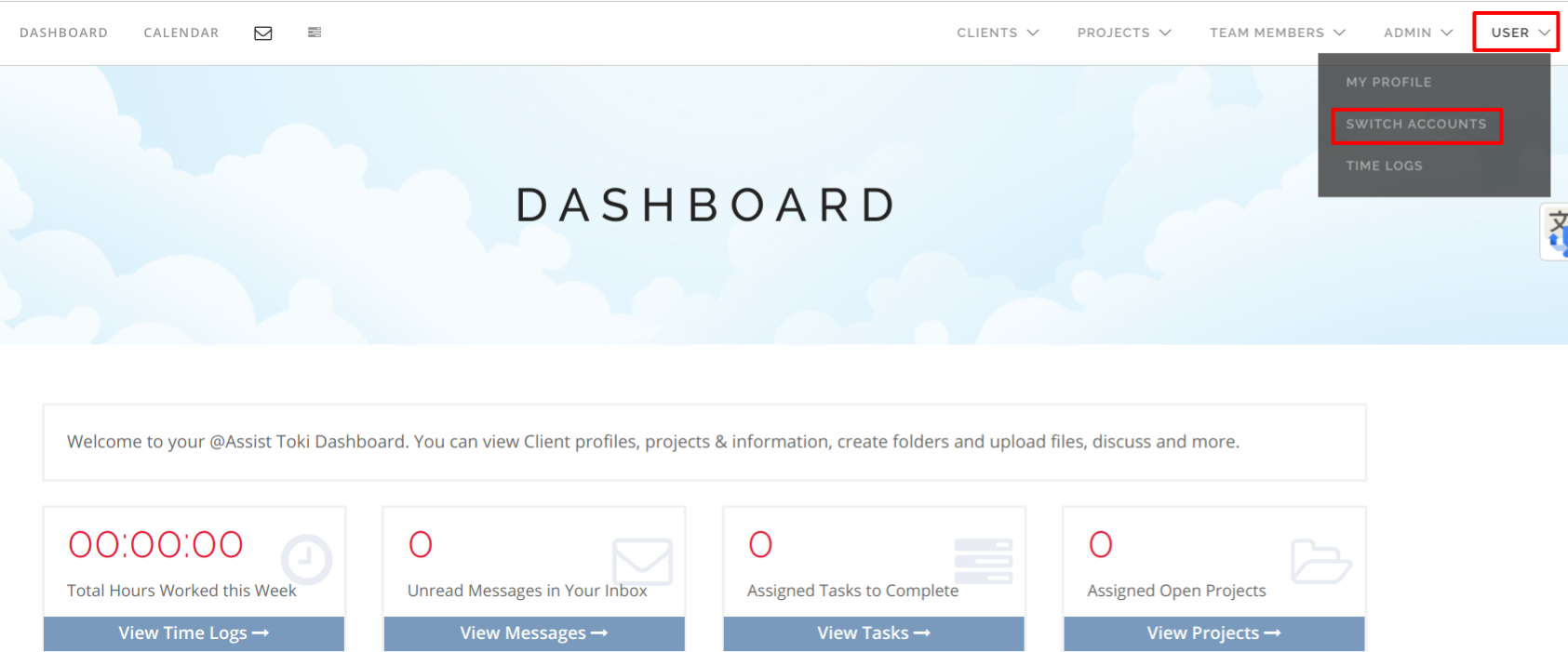 ---
How Did We Do?
---