Demo Accounts
As an @Assist demo account user, you're able to see just how easy it is to manage your team, time and business online.
Together our unique cloud systems give you control over your work without complicated software or jargon. With 30+ features in each solution and future innovation on it's way, we strive to go beyond our client's expectations to equip you with simple yet powerful tools.
Go to the @Assist Login page https://atassist.com/getstarted.php

Enter the login details you received in your Welcome Email. (They'll work for both accounts.)

You will see the option to click on either Sugu or Toki. Click on the solution you'd like to start using or exploring. You can switch back and forth at anytime.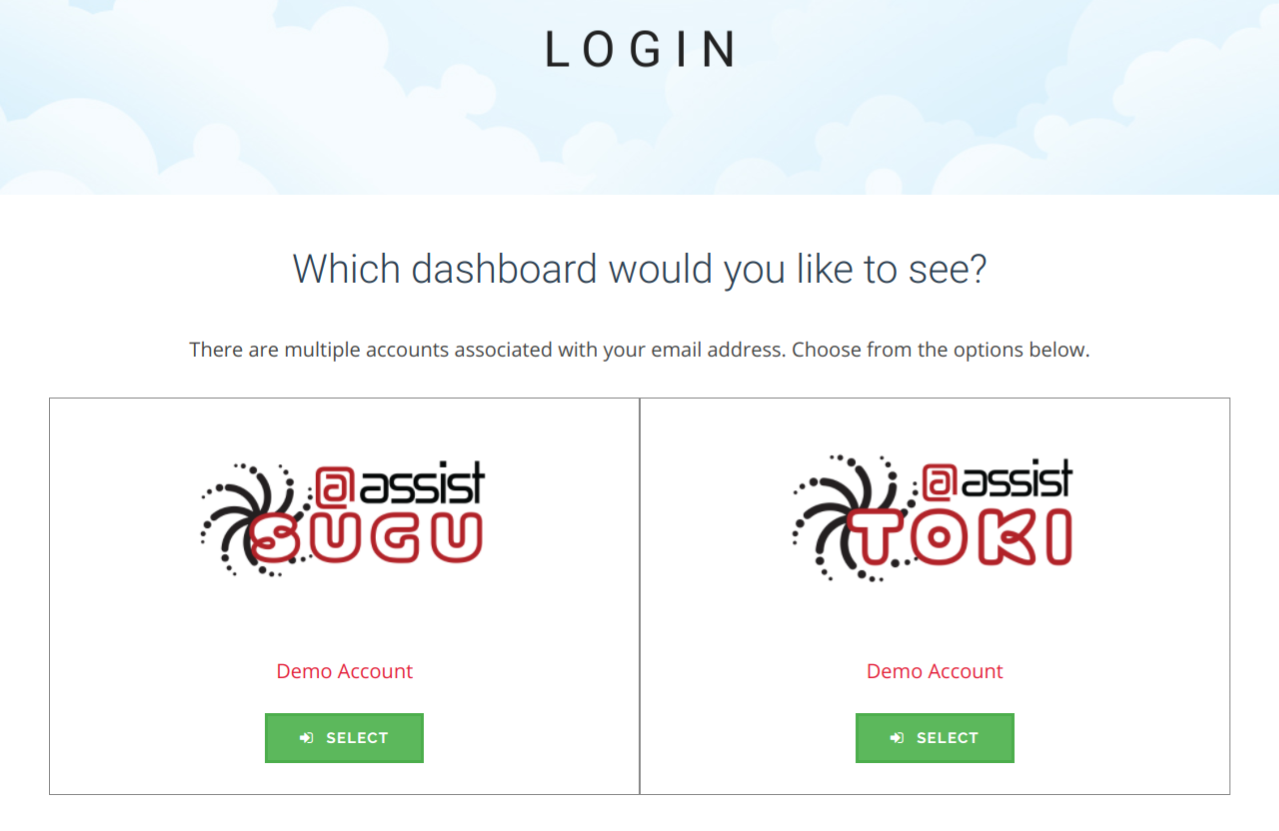 Remember, you can instantly upgrade one or both @Assist accounts.

We are working on the ability to sync information from one account to the other. We will make an official announcement when it's available, until then check out our pricing page and bundles.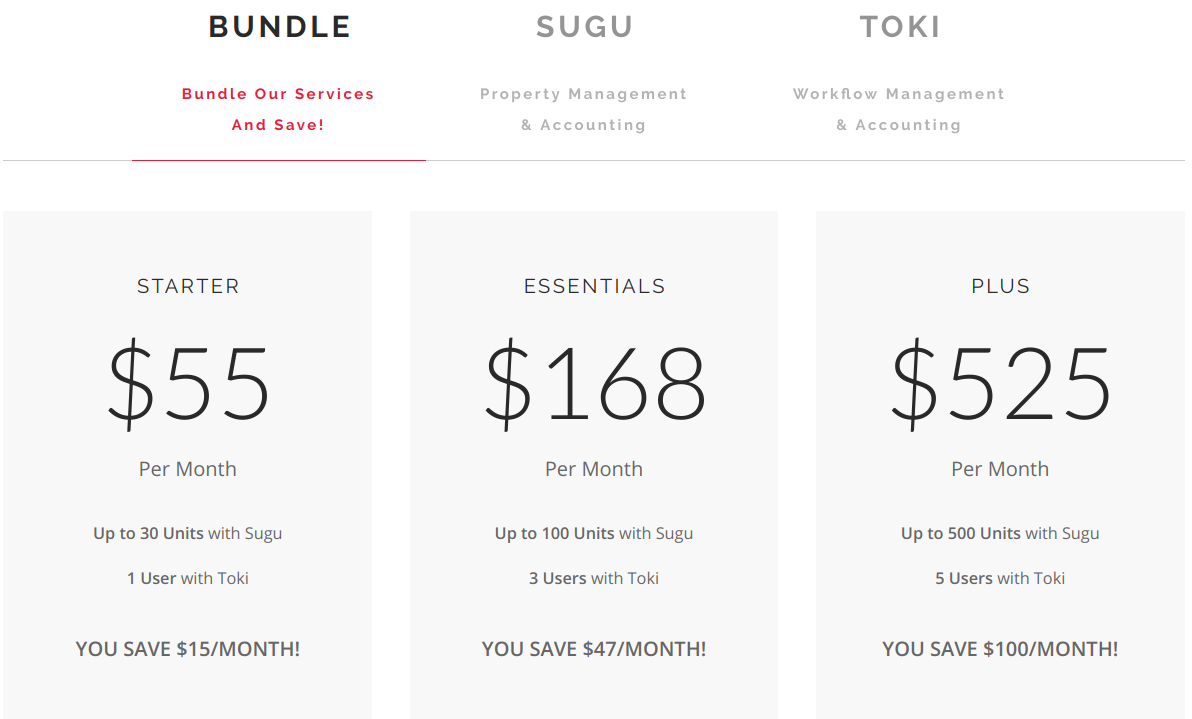 ---
How Did We Do?
---