Where can I view a task time log?
To "View Time Logs" of the tasks:
1. Click the Time button on the Toki Home page
2. Click on the View Logs option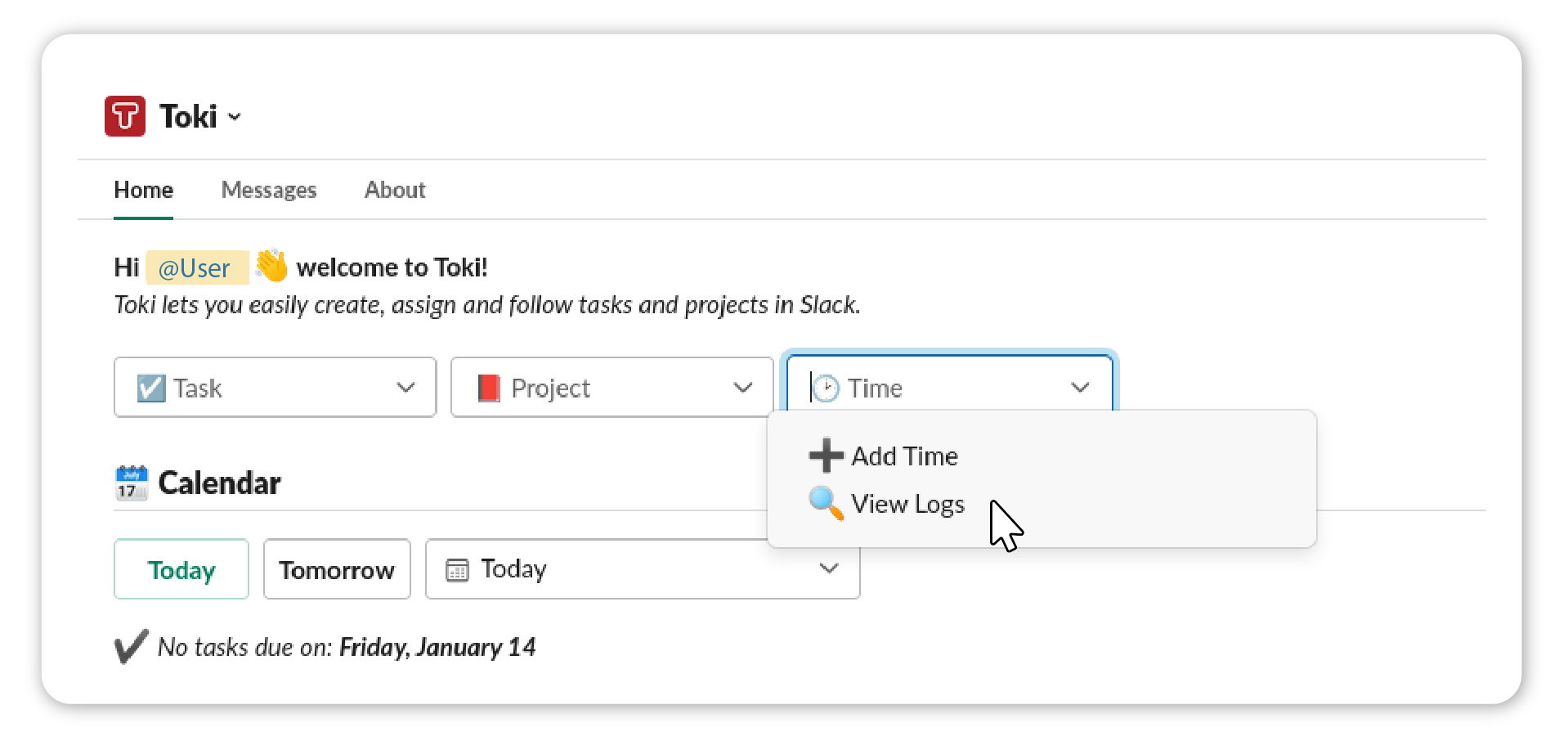 3. View Time Logs pop-up appears
4. You can filter tasks and projects to view specific tasks (filter options include: by project, by task, and by most or less recent tasks)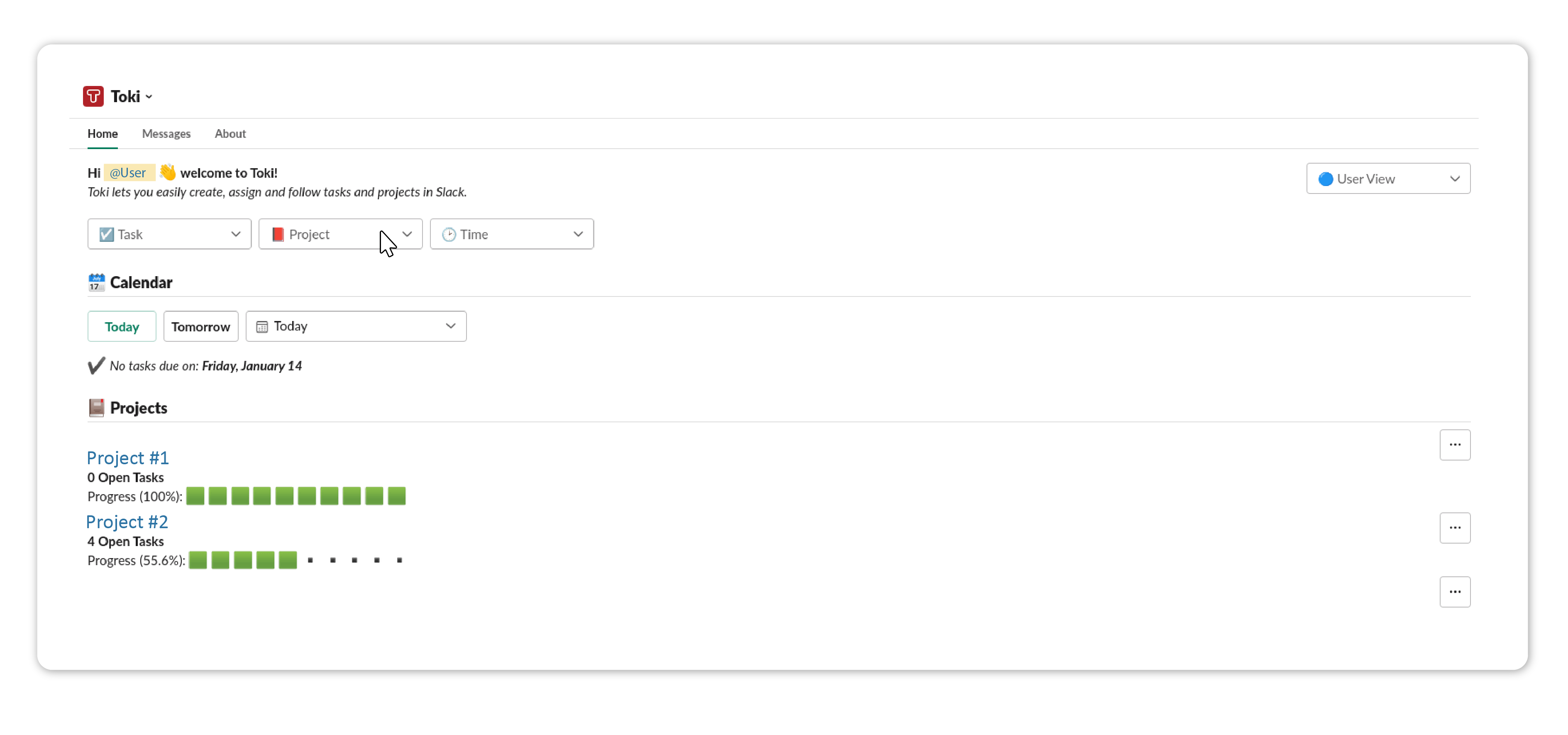 5. Click the Submit button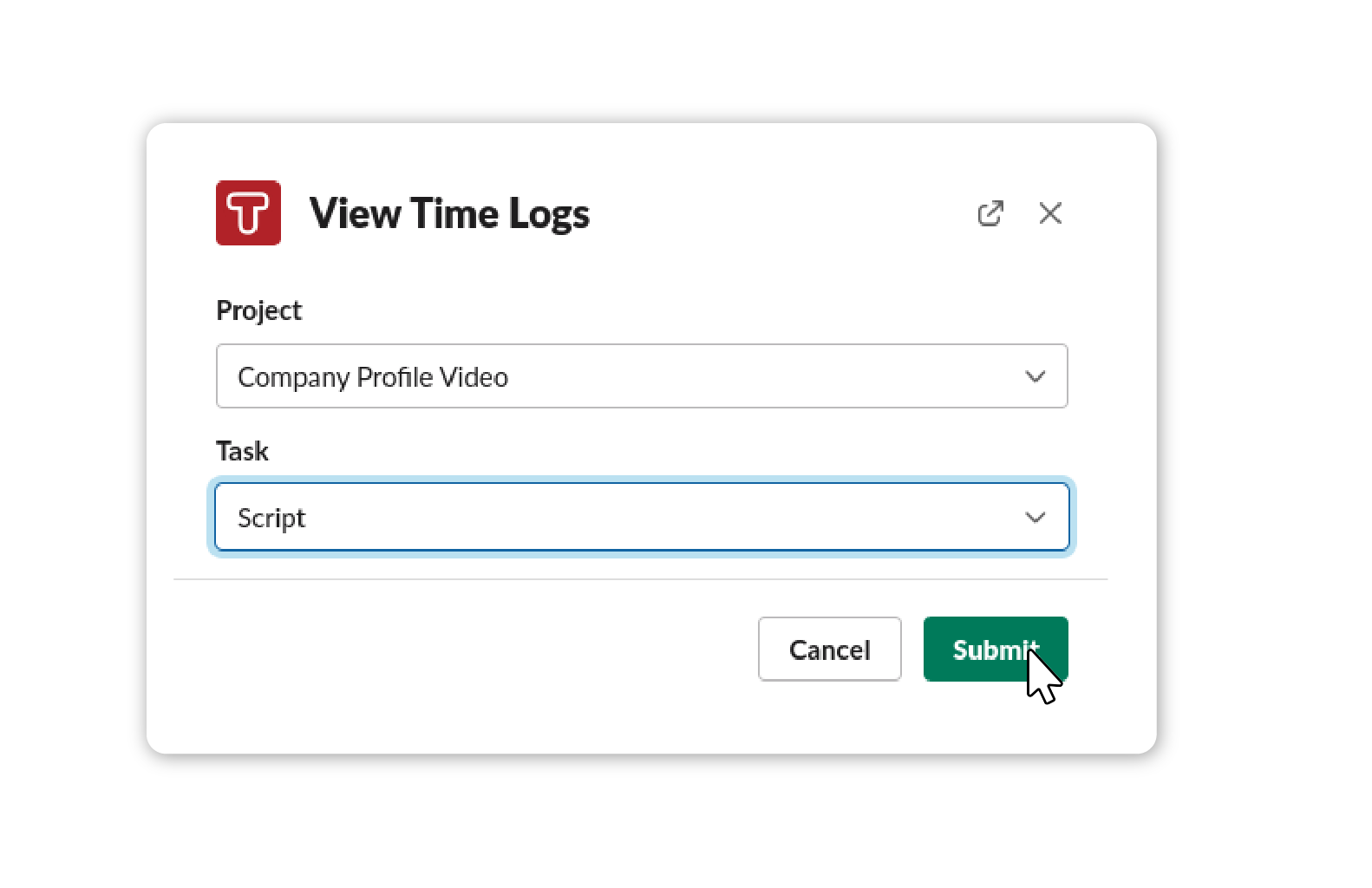 6. Recent Time logs pop-up appears with the inputted information
---
How Did We Do?
---