Podcast
Sometimes life and work get so busy it can be challenging to find time to eat, let alone sit down and read. However, it is important to stay up-to-date with current trends, work on your business growth and stay remain educated in your industry.
Our blog is an excellent knowledge base if you have the time to read, check it out. https://atassist.com/blog/
However, for those super busy days, we've been converting our articles into Podcast episodes. You can download them or listen on-the -go.
Hover over the "Resources" tab in the main menu, click on "Videos & Podcast" from the drop-down menu.
Click on the preferred Podcast and enjoy listening.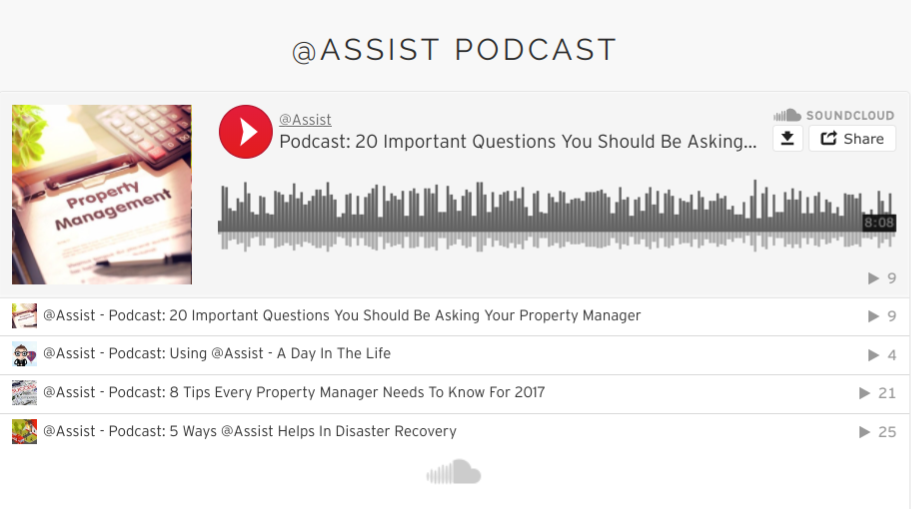 ---
How Did We Do?
---