Logging Into Your Resident Account
Are you a resident of a property that uses @Assist?
Welcome!
Residents are the heart of communities. You're the reason communities exist and thrive. We've made it easy for you to log in to your @Assist account as a resident of a property.
Here's how to Access Your Account:

Go to https://atassist.com/login
Enter the email and password for your resident account.
You should have received this information in an email from @Assist, sent by your property manager. If you haven't, contact your property manager.
Click the green "Login" button.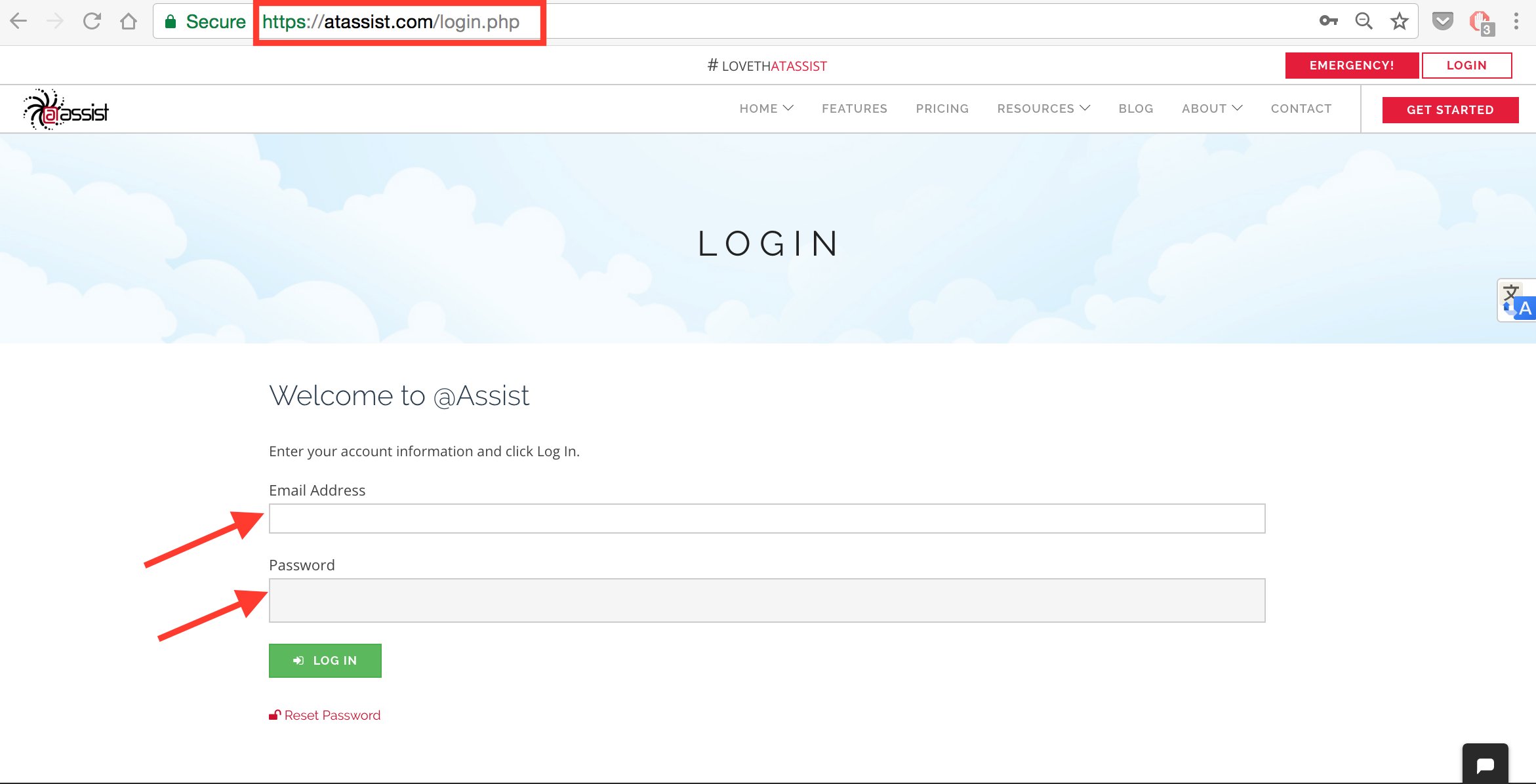 You'll now be on your resident home screen!
If it's your first time logging into your @Assist account, we suggest you take the tour to get familiar with @Assist. A message about the tour will display on your first login.
You can tour @Assist at any time by clicking the red "Take The Tour" button in the upper right hand side of your screen.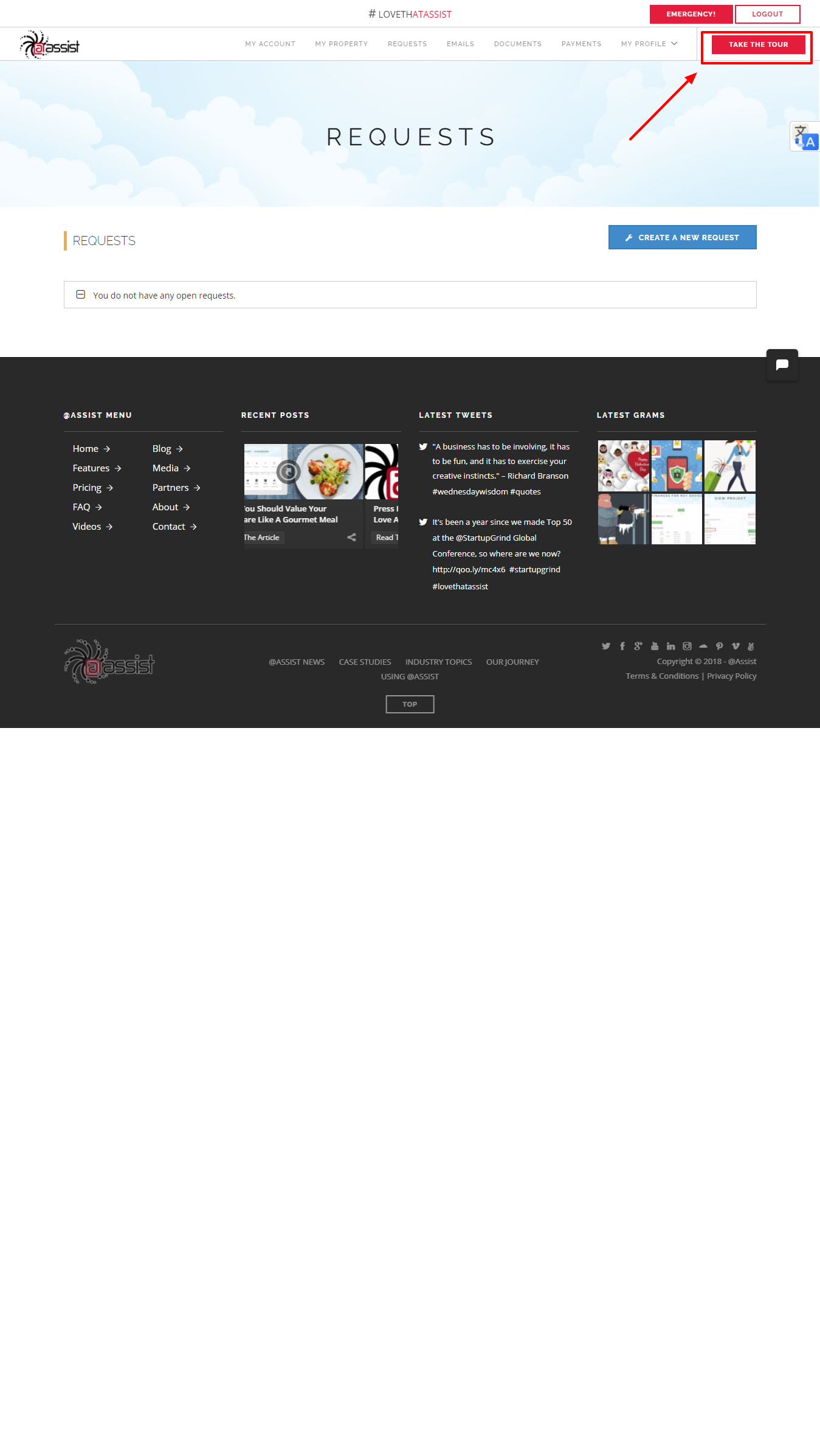 ---
How Did We Do?
---