How to View Units in a Property in Sugu
Click on the "Properties" tab.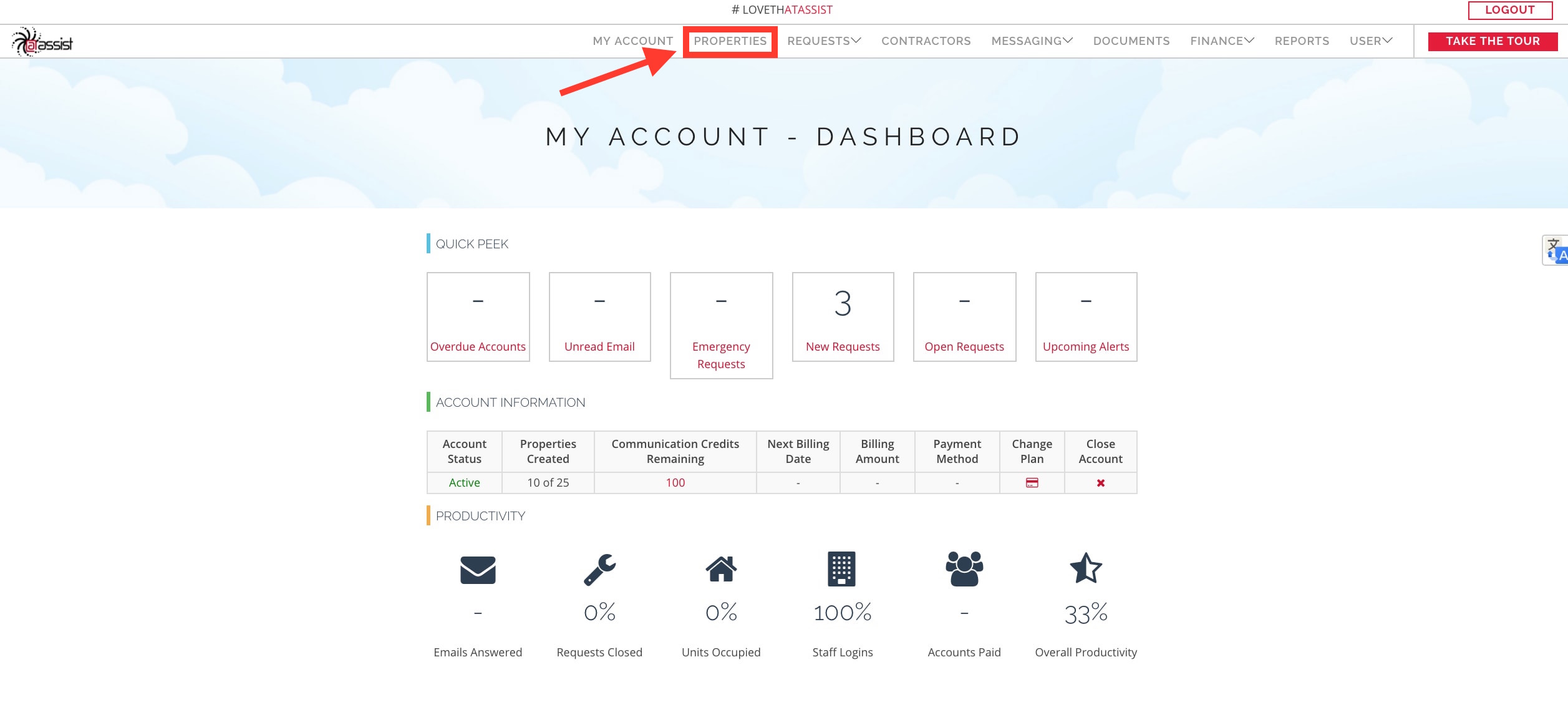 You'll then see a list of all the properties you've created.

Click on the name of the property which contains the units you'd like to view.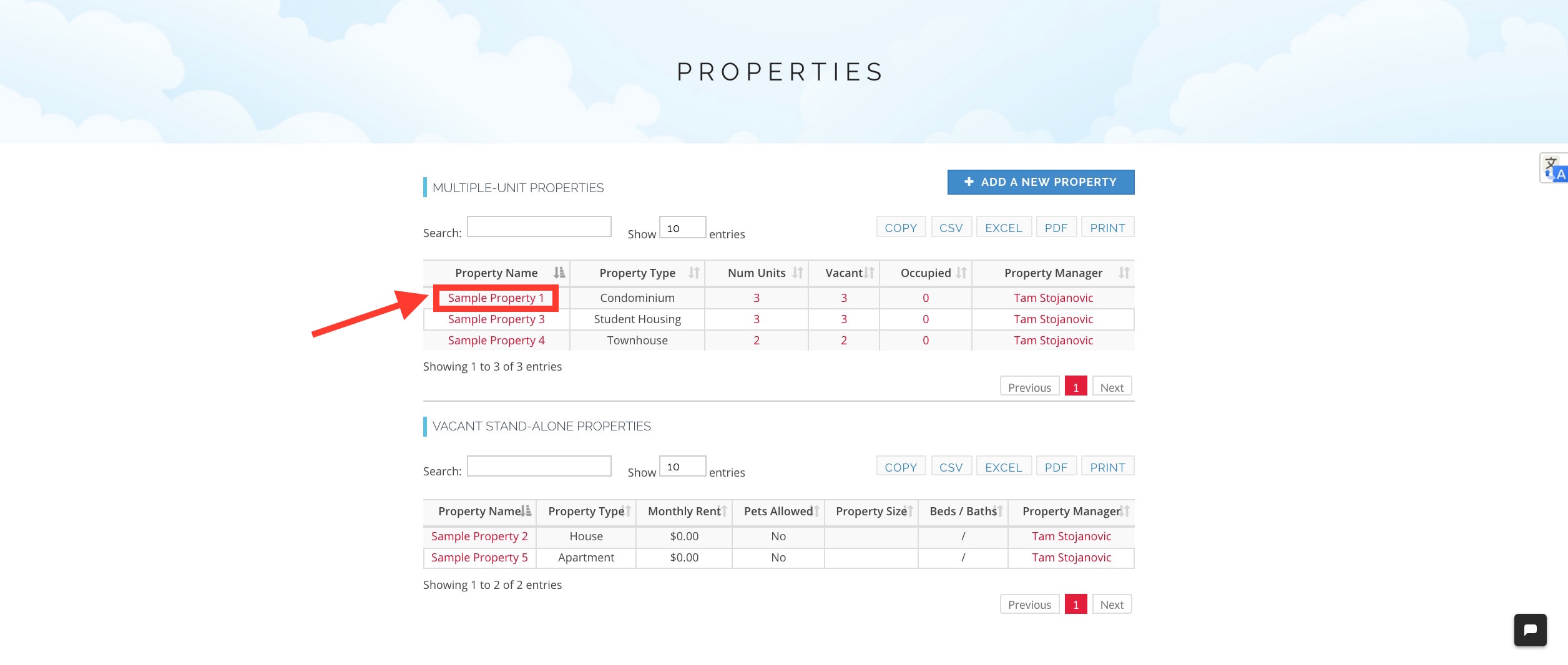 Then click on the grey "View Units" button.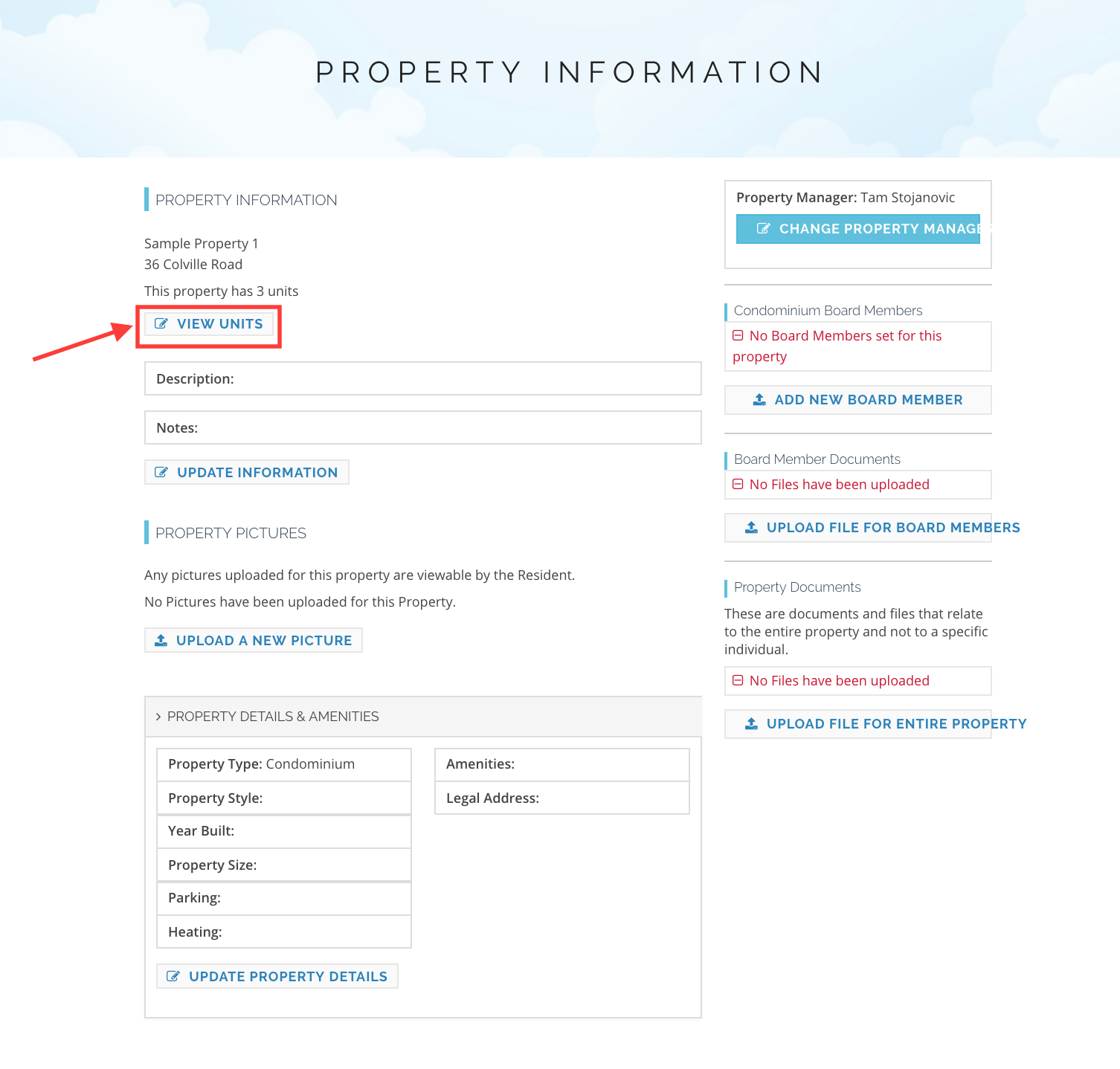 You'll see a list of the units your property contains.
Click on the name of a unit to view more details about the unit.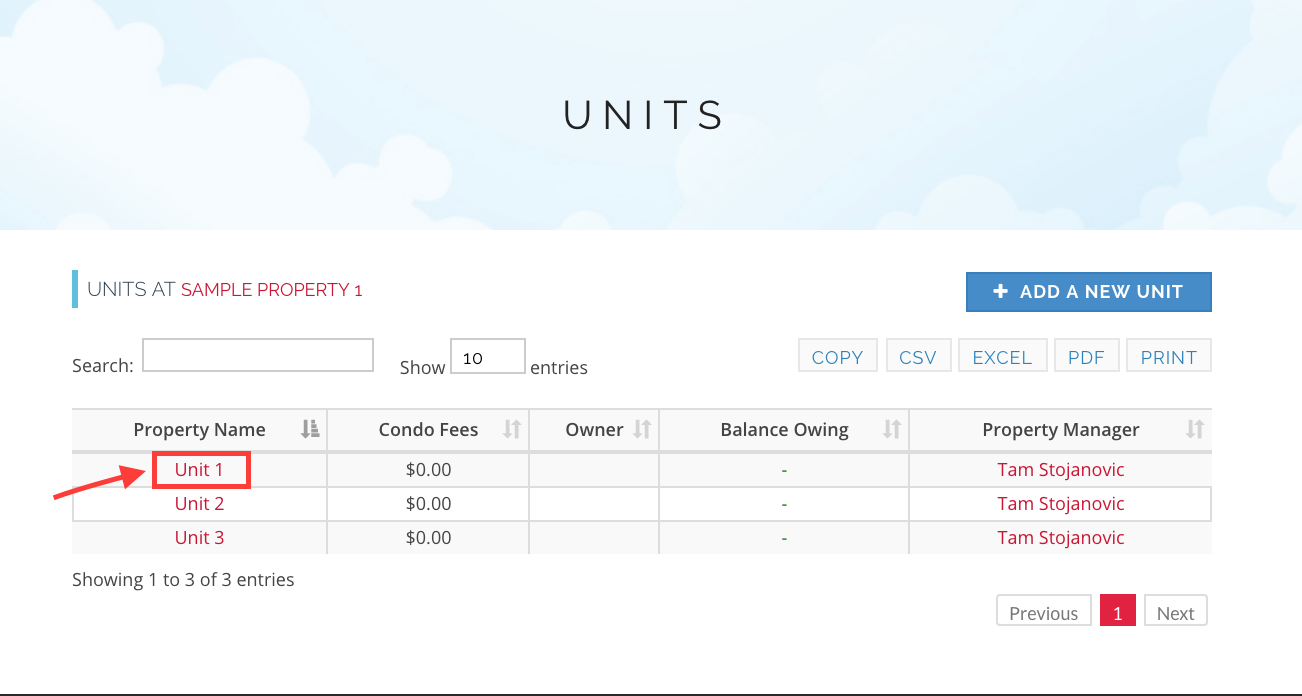 ---
How Did We Do?
---