Basic Toki Setup
Welcome to the wonderful world of @Assist Toki. We're so glad you're here and are ready to change the way you manage your time, team and tasks.
Here is how you can setup your account quickly to start managing your business immediately.
Change Your Login Password
When you log in to your @Assist Toki account, the first thing you want to do is change your password. Click on the far right "User" tab on the top menu then select "My Profile". Click on small "Unlocked" icon under your name and email. Input your current password, followed by the new one you will be using from now on and click "Save".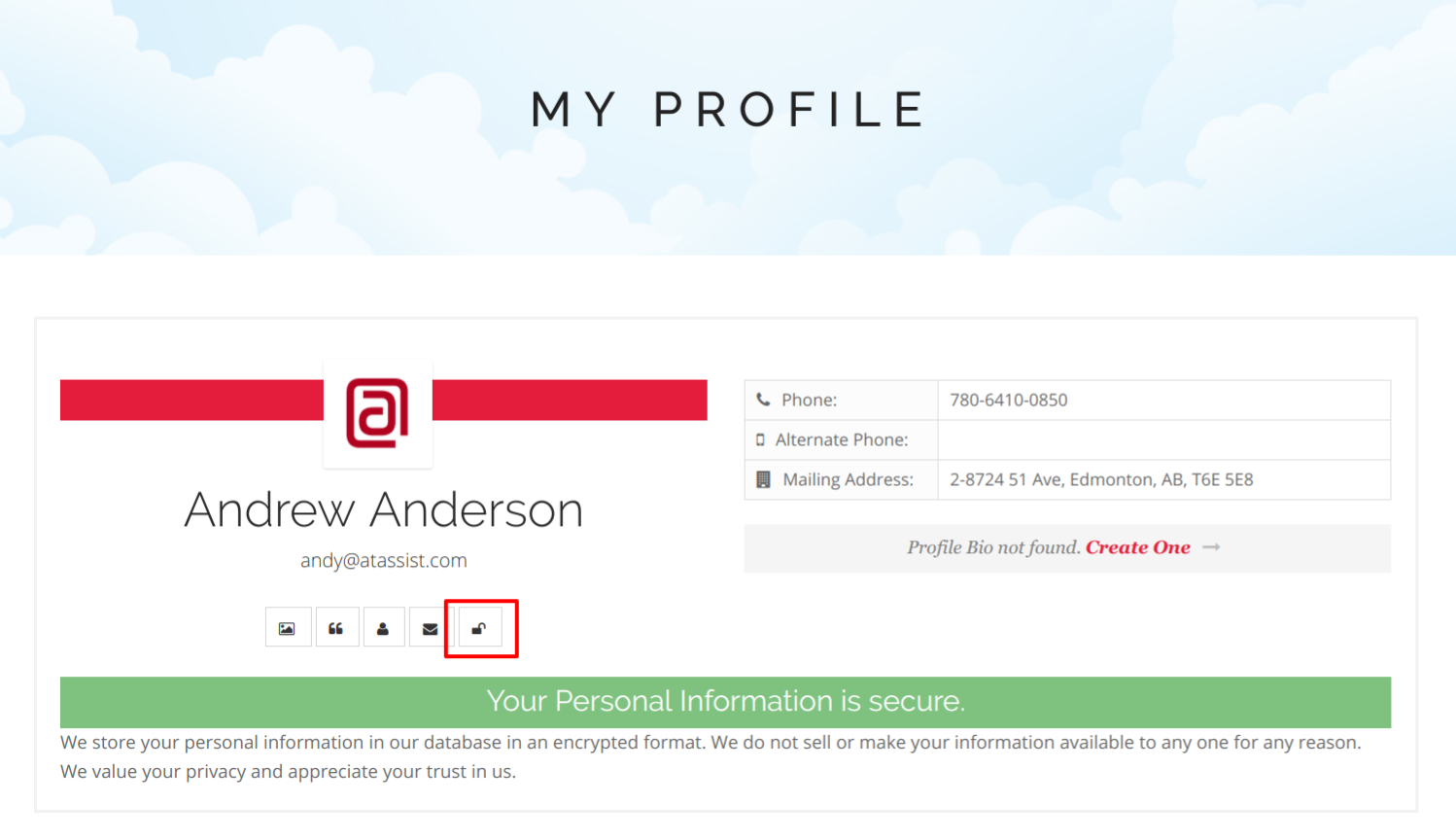 Add Team Members
Click on "Add Team Members" under the "Team Member" tab. They will receive an email with their login information and can get started right away.
Add Clients
Click on the "Client" tab and select "Add Client" from the drop-down menu and provide as much detail as possible to each client. The client will be sent an email with their login information. They can also edit their information to keep it up-to-date.
Tip: Once you've completed step 3 you can view projects on the client page. You can also view and create invoices and choose to have passwords encrypted.
Add Projects
Once you have added your client(s), you can assign "Projects" to a client. To add new project, click on the "Project" tab and select "Add Project" from the drop-down menu. You will assign it to the client when filling in the details.
Note: You can choose whether to send an email to the client or not to notify them of each project. They will be able to see all projects when they login to their account.
Add Tasks
Scroll down the page to add Tasks to each project. This will let you know how much progress you've made.
Assign Project Manager
Assign a "Project Manager" to the project by clicking on the project, then clicking the blue "Assign Project" button. (Make sure you've already added team members)
Project Time
When working on a project, make sure you have clicked the green "Clock In" and orange "Clock Out" button on the right side to keep track of time spent on each project.
---
How Did We Do?
---